Garret Turley
Partner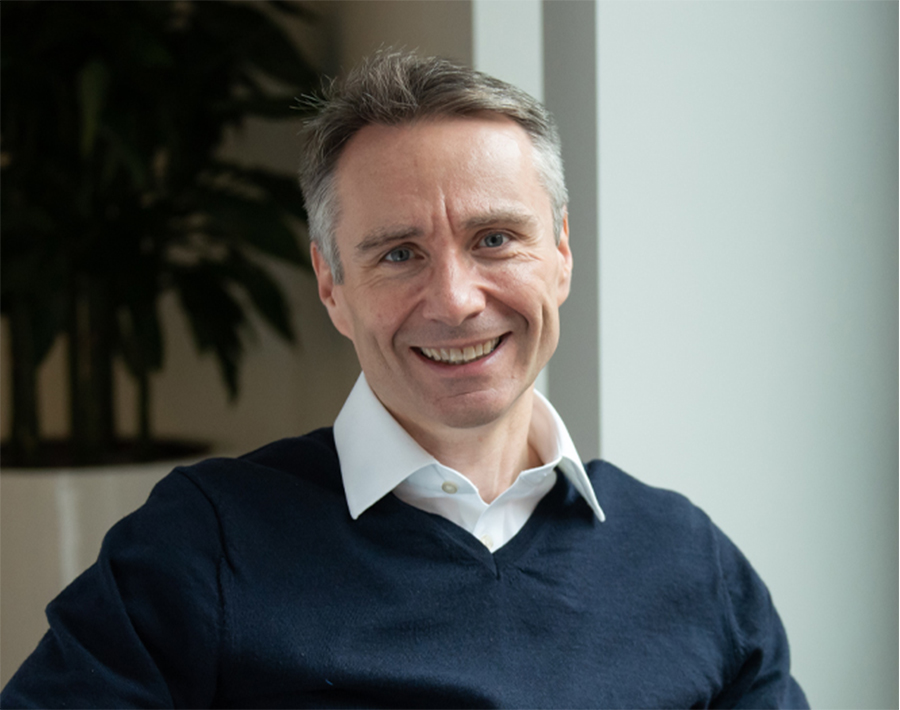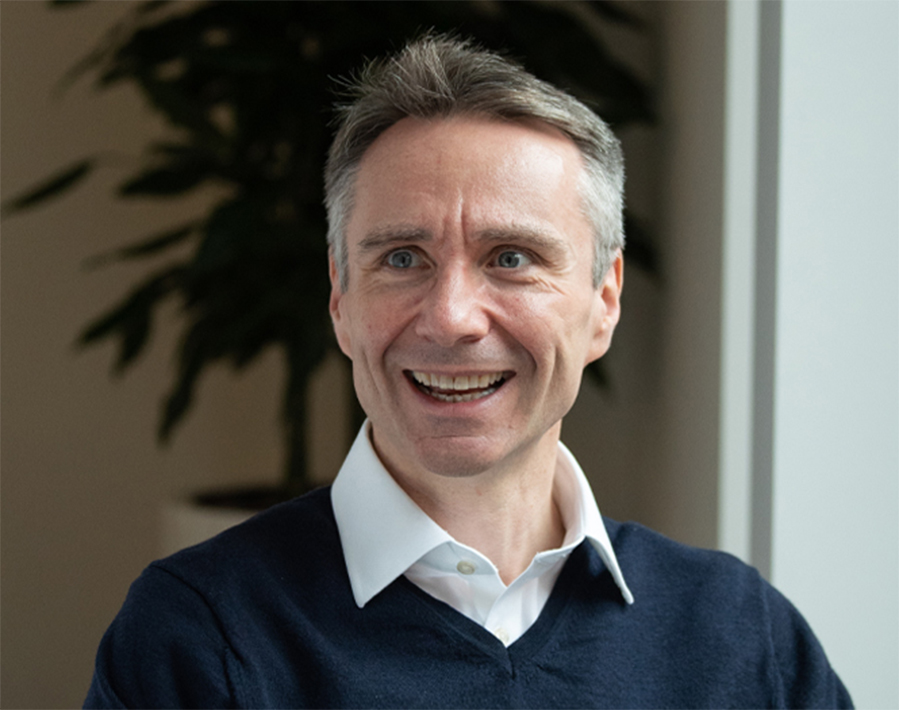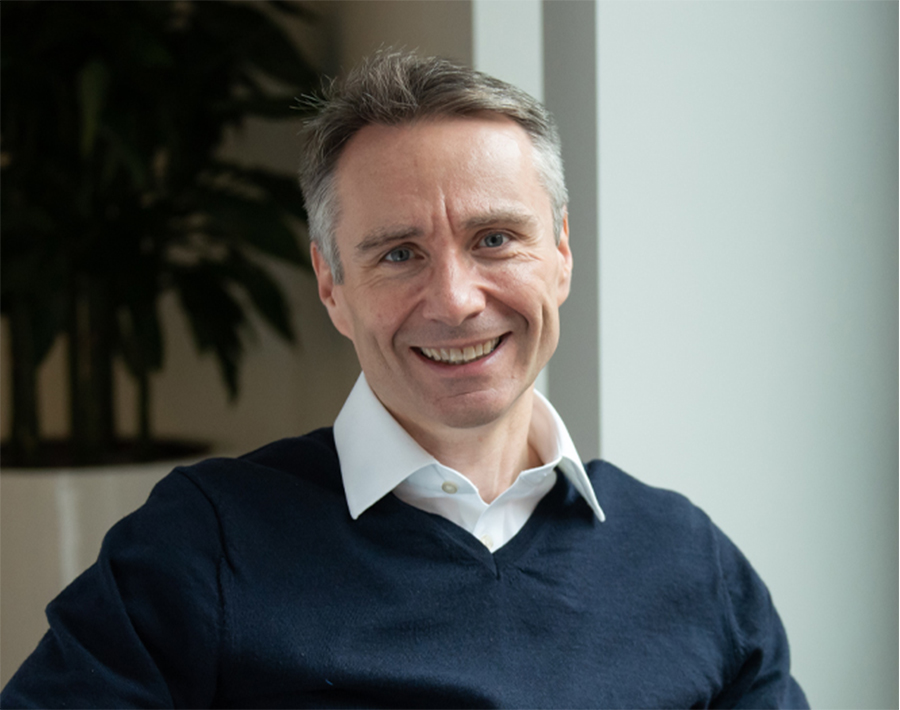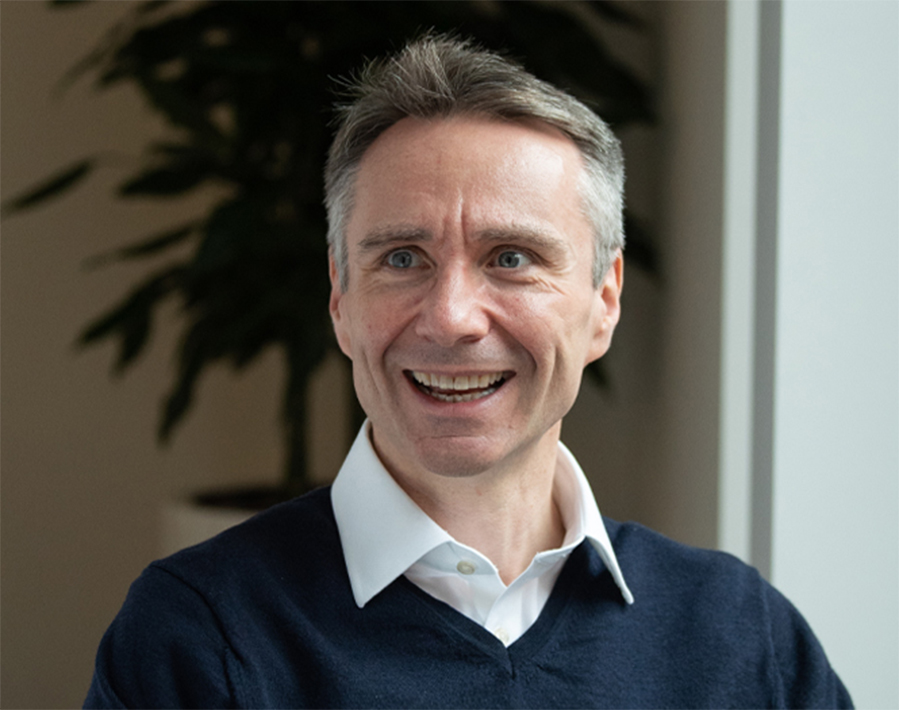 Garret joined August Equity as a Partner in 2018 to invest in the healthcare, social care and education sectors.
His current board seats include Esland Care Group, The Dermatology Partnership, Orbis Education and Care, and Hallmarq Veterinary Imaging. Past board seats included Dental Partners and Minerva Education, which was successfully exited in 2018.
Garret is a qualified veterinary surgeon who co-founded, built and sold one of the UK's first vet consolidators. He has been a private equity investor since 2011.
He has degrees in Natural Sciences and Veterinary Medicine from Cambridge University, an MA in Art History and an MBA from Henley Management College.
Go back