Mike Biddulph
Partner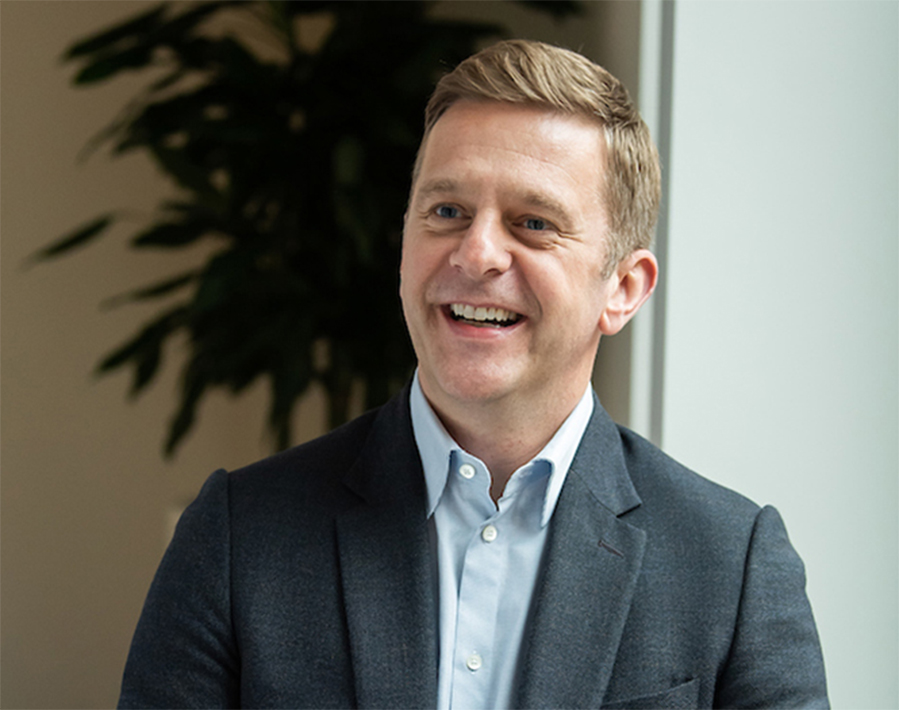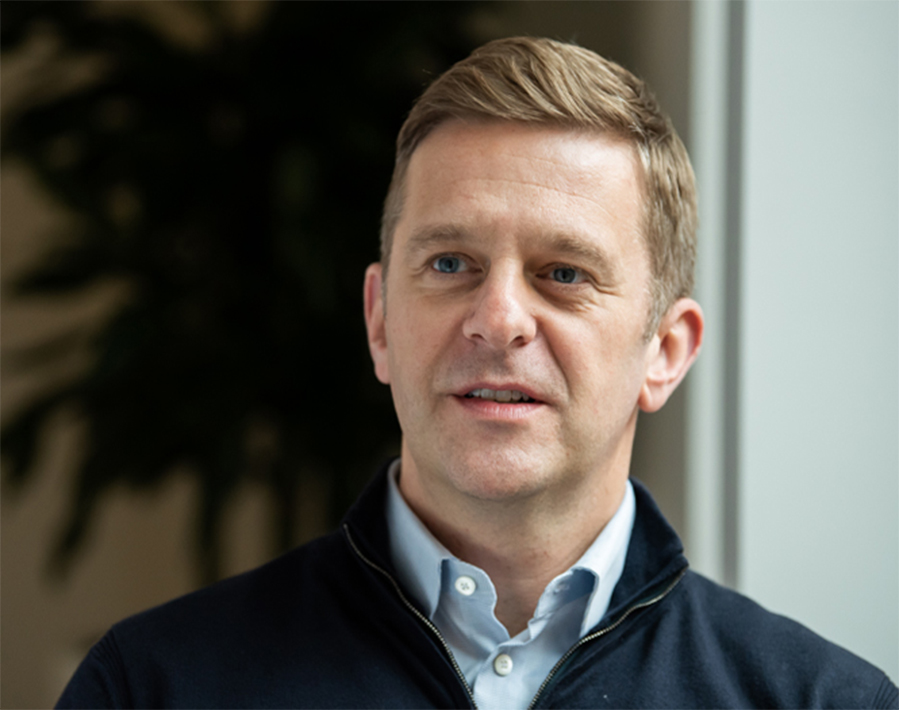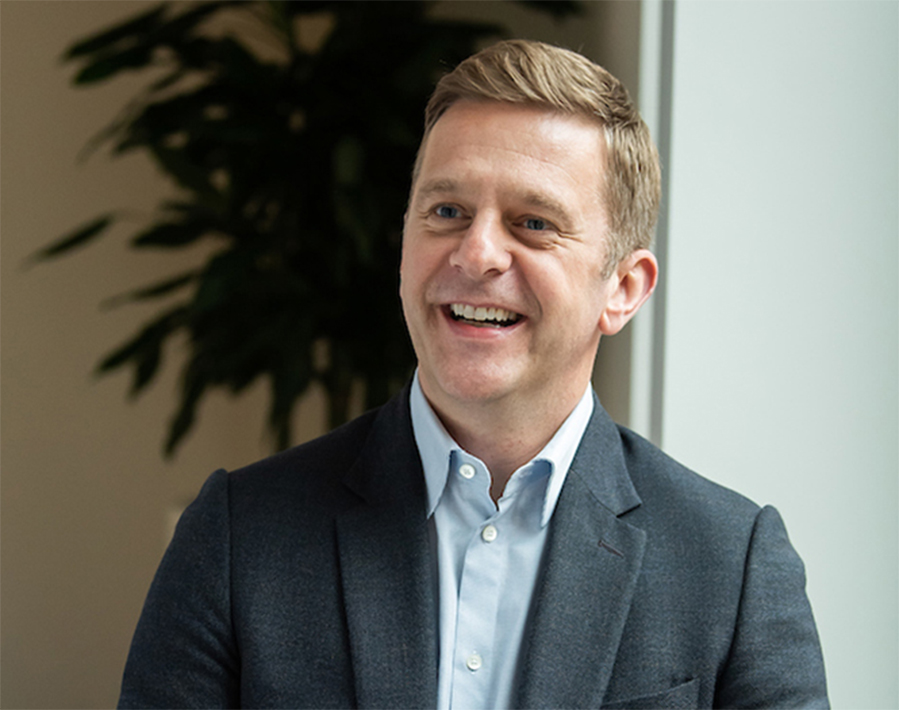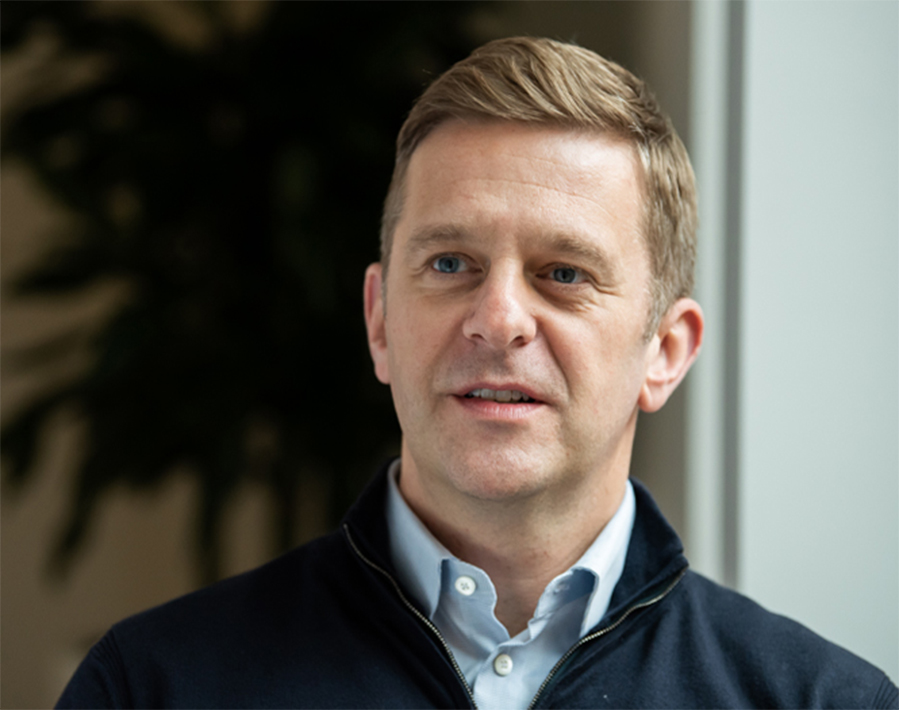 Mike is a Partner and member of the Investment Committee and heads the firm's portfolio team.
Mike has over 20 years' experience in private equity as a successful investor working across the UK mid-market. Prior to joining August Equity, he co-founded Promethean Investments, a mid-market private equity firm, and Carta Investments, a UK alternative investment vehicle. Mike started his private equity career at Kleinwort Benson Development Capital which later became Kleinwort Capital.
Mike currently sits on the boards of Agilio Software, Charterhouse, Integrity360 and Fosters. Previously, Mike led on August's investments in Zenergi, SecureData and Wax Digital including their successful exits to ECI, Orange Cyberdefense and Medius respectively. He has a degree in Economics and History from Cambridge University.
Go back