Katie Beckingham
Director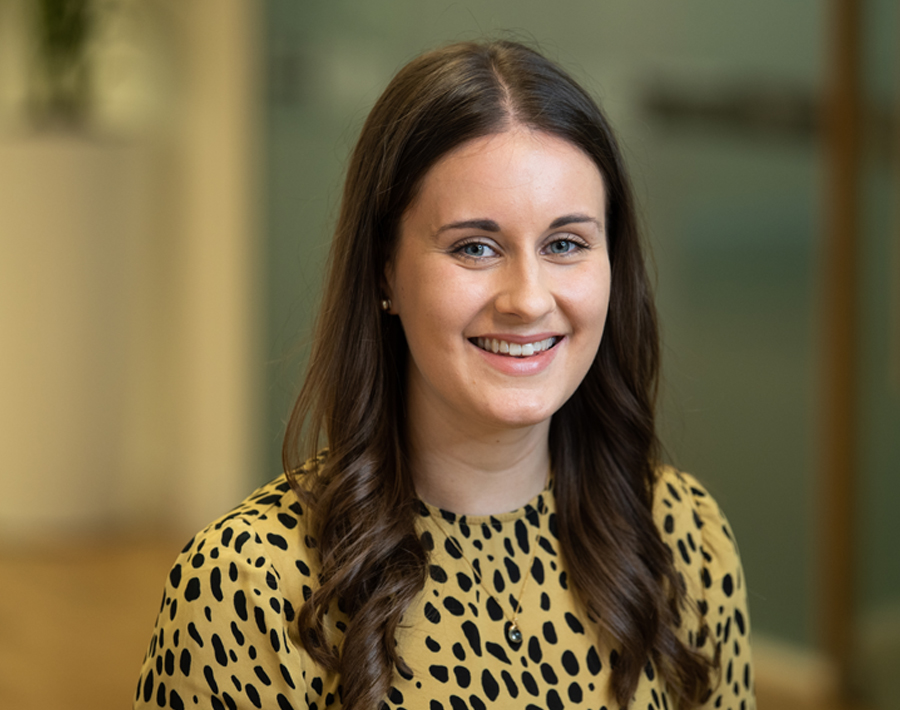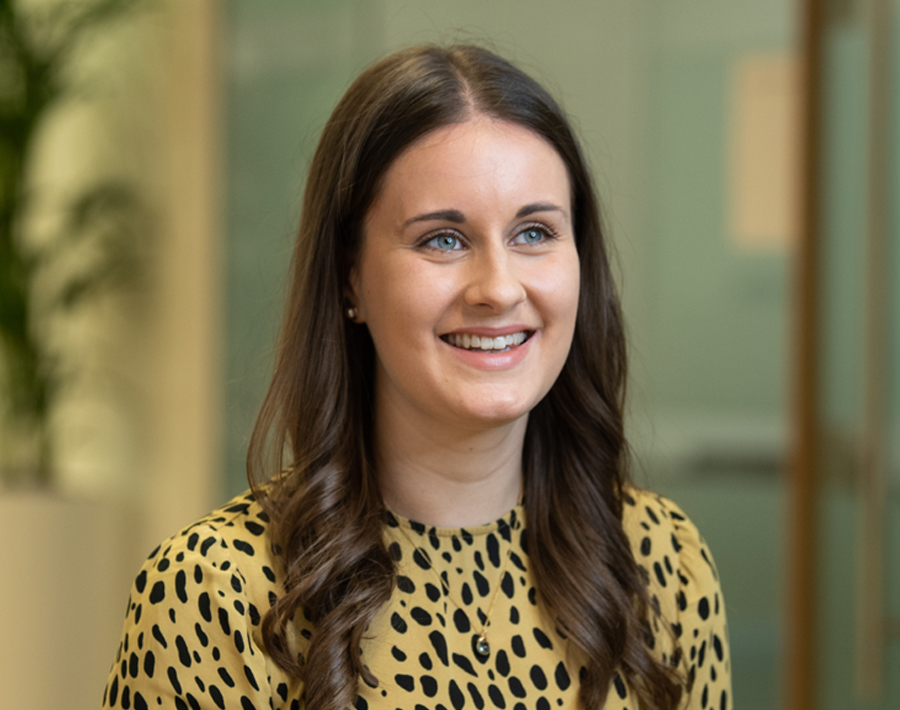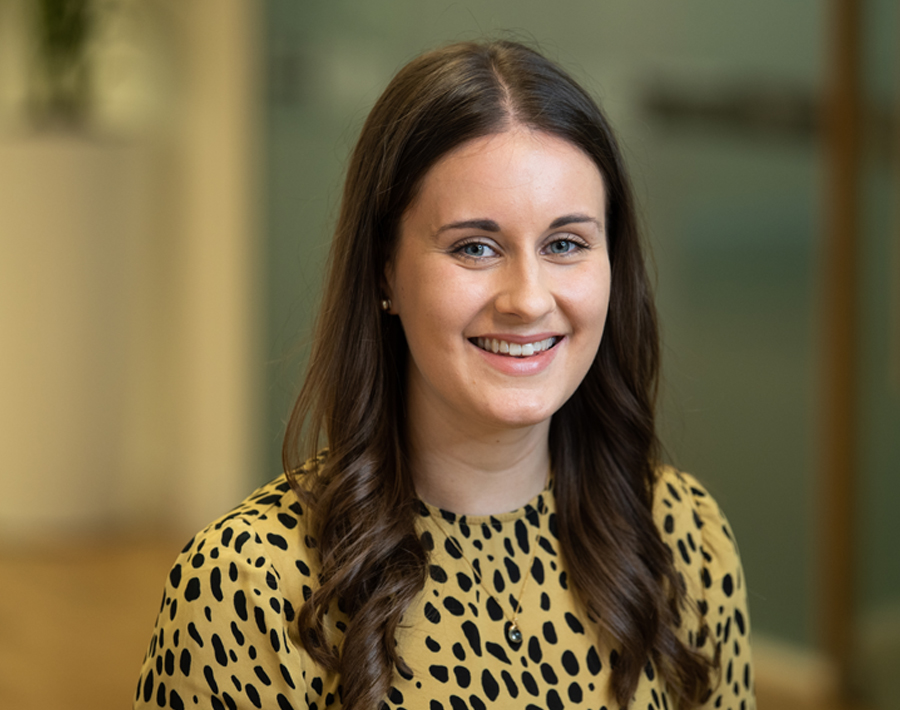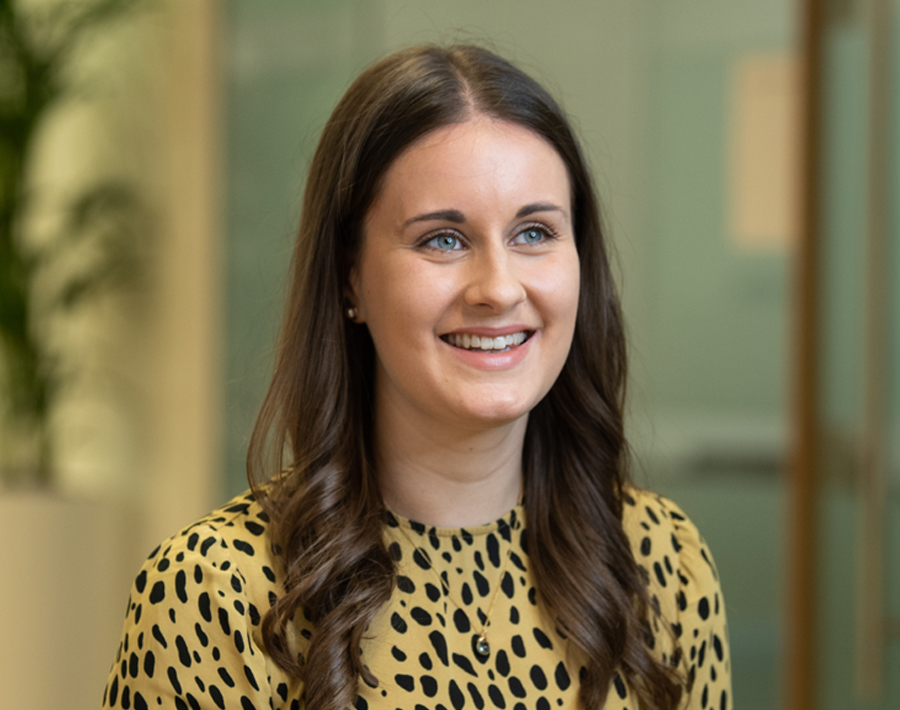 Katie joined August Equity in October 2018, having previously worked in the UK M&A team at Barclays Investment Bank, where she focussed predominantly on healthcare and consumer sector transactions. She has a BA (Hons) in History from the University of Oxford.
Since joining August, Katie has been involved with a number of platform investments, bolt-on acquisitions and portfolio board roles across the healthcare, technology and business services space. She was part of the deal teams including Hallmarq Veterinary Imaging, Family First Nurseries, Agilio, Business Systems and AAB.
Katie has previously held Board Observer positions at both Hallmarq and Charterhouse, and is currently a Board Director at Agilio and Board Observer at AAB. Since August Equity's investment into Agilio in November 2019, Katie has led four bolt-on acquisitions for the business.
Go back