Celine Henriksen
Manager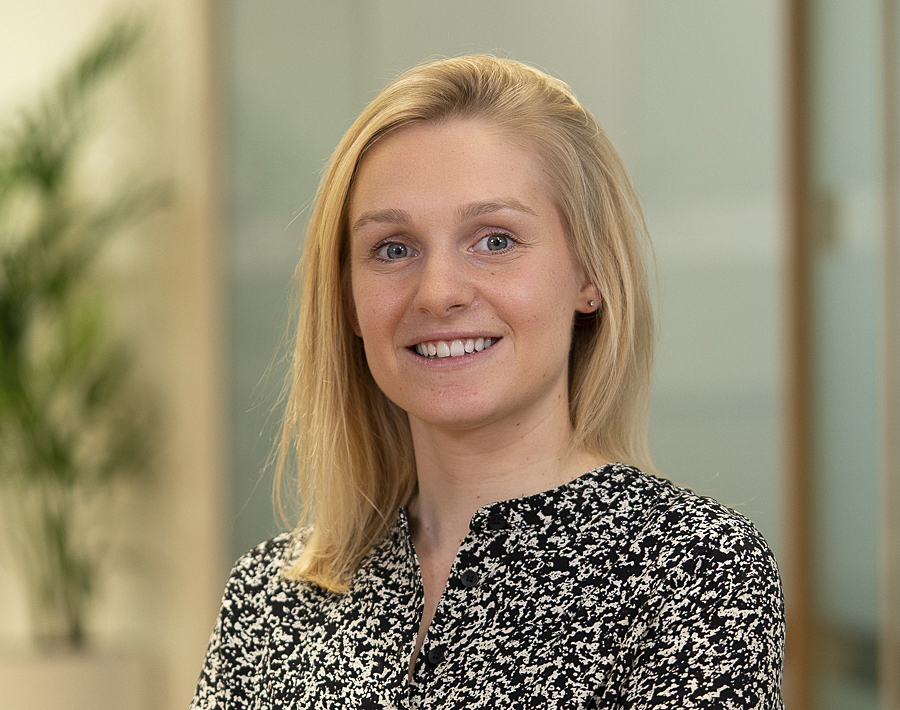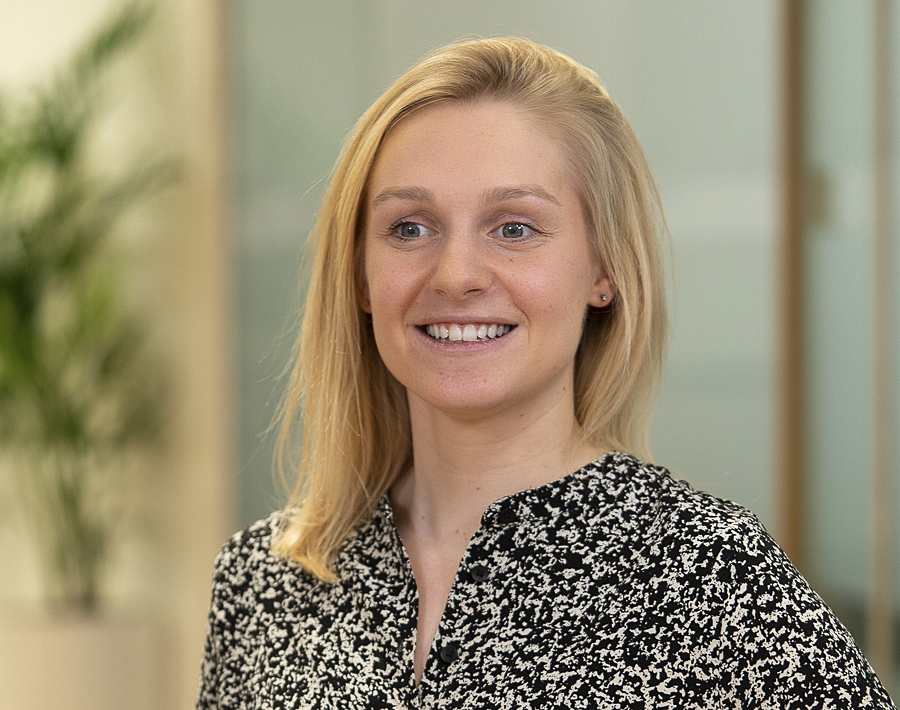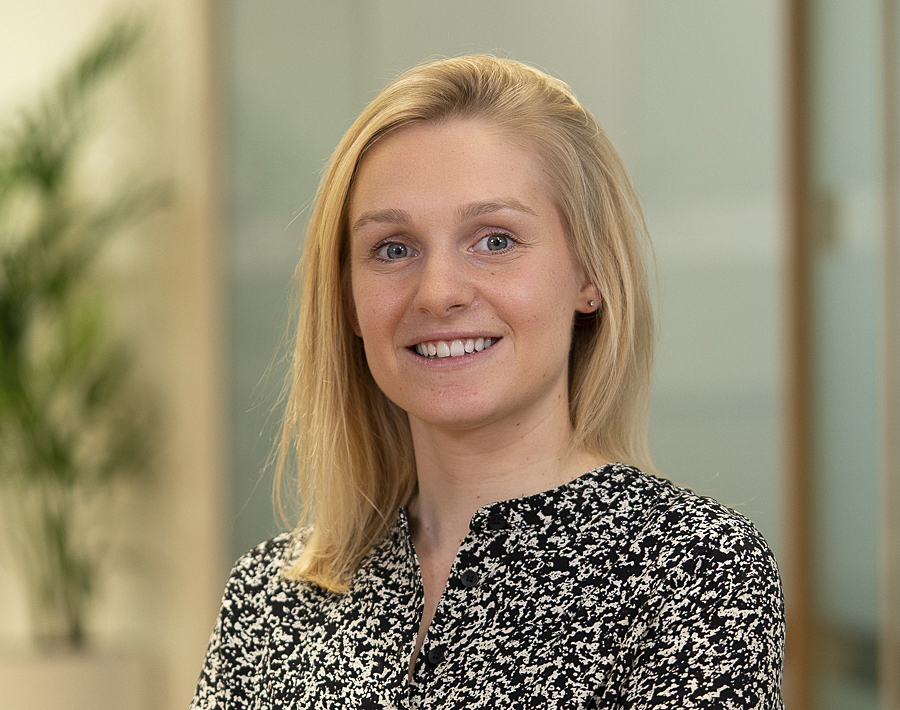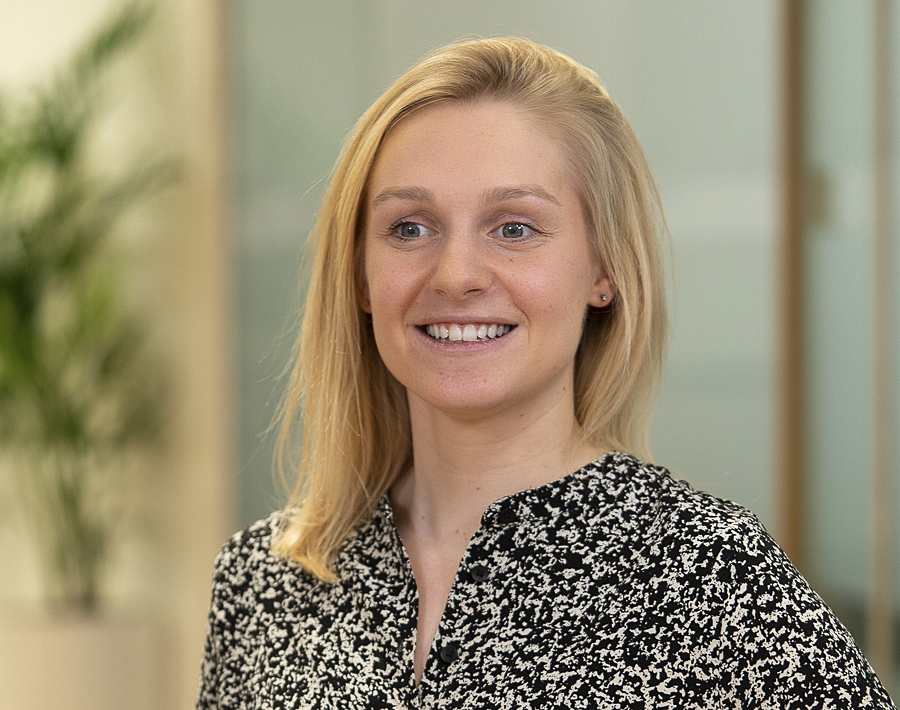 Celine joined August Equity from PwC in January 2022. Whilst at PwC, she spent over 3 years in the London Corporate Finance M&A team and qualified as a Chartered Accountant.
Since joining August, she has been focused on new investments across both business services and healthcare, as well as supporting on portfolio bolt-on acquisitions. She has also been heavily involved with the Amtivo and Family First investments.
Celine has a BA (Hons) in History from the University of Bristol.
Go back